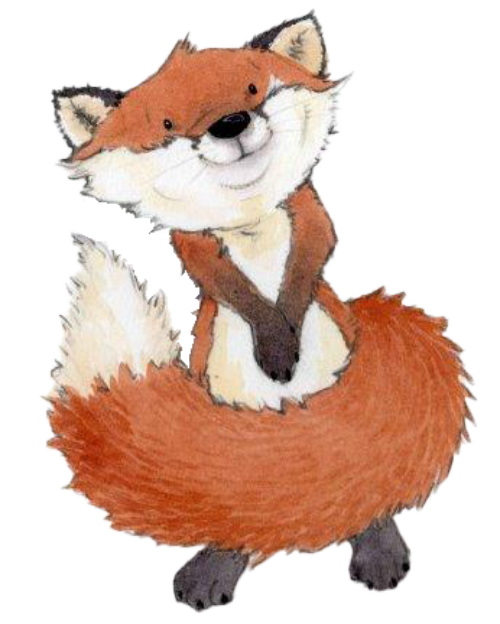 Lorna loved drawing from an early age. Rusty, her pony, was her first subject. Upon completion of a foundation course at North West School of Art and Design she went to Manchester Polytechnic to study for a BA (Hons) in Illustration. The illustrator Tony Ross was her tutor.
Lorna lives on the Powys/Shropshire border with her husband, Andy and their three children Joe, Matti and Abi. They have two horses, Basil and Mr Bean, and two dogs, Lilly and Poppy, plus three geriatric chickens.
Lorna is studying part-time for her Masters Degree at Glyndwr University and is enjoying the student environment and the change of work. She also has a Fine Art business specialising in original paintings and prints of horses. Her latest book THE LITTLE LOST UNICORN, published by Fernleigh Books, was the perfect job for her.
Select an image below to view the full gallery
ANIMAL TOWN TALES – Ragged Bears
BUNNY OF BLUEBELL WOOD – Parragon
THE LITTLE CHRISTMAS TREE – Lion Publishing
LUCKY – by Allan Curless – Hachette
CATS – Intervisual
THE LITTLE BOOK OF CATS – Kingfisher
NONSENSE VERSE by Lewis Carroll – Bloomsbury
OWLS – Usborne Publishing
RABBIT'S WINTER WALK – Fernleigh Books
THE LITTLE LOST UNICORN – Fernleigh Books
THIS BEAR'S BIRTHDAY by Alyssa Satin Capucilli – Henry Holt