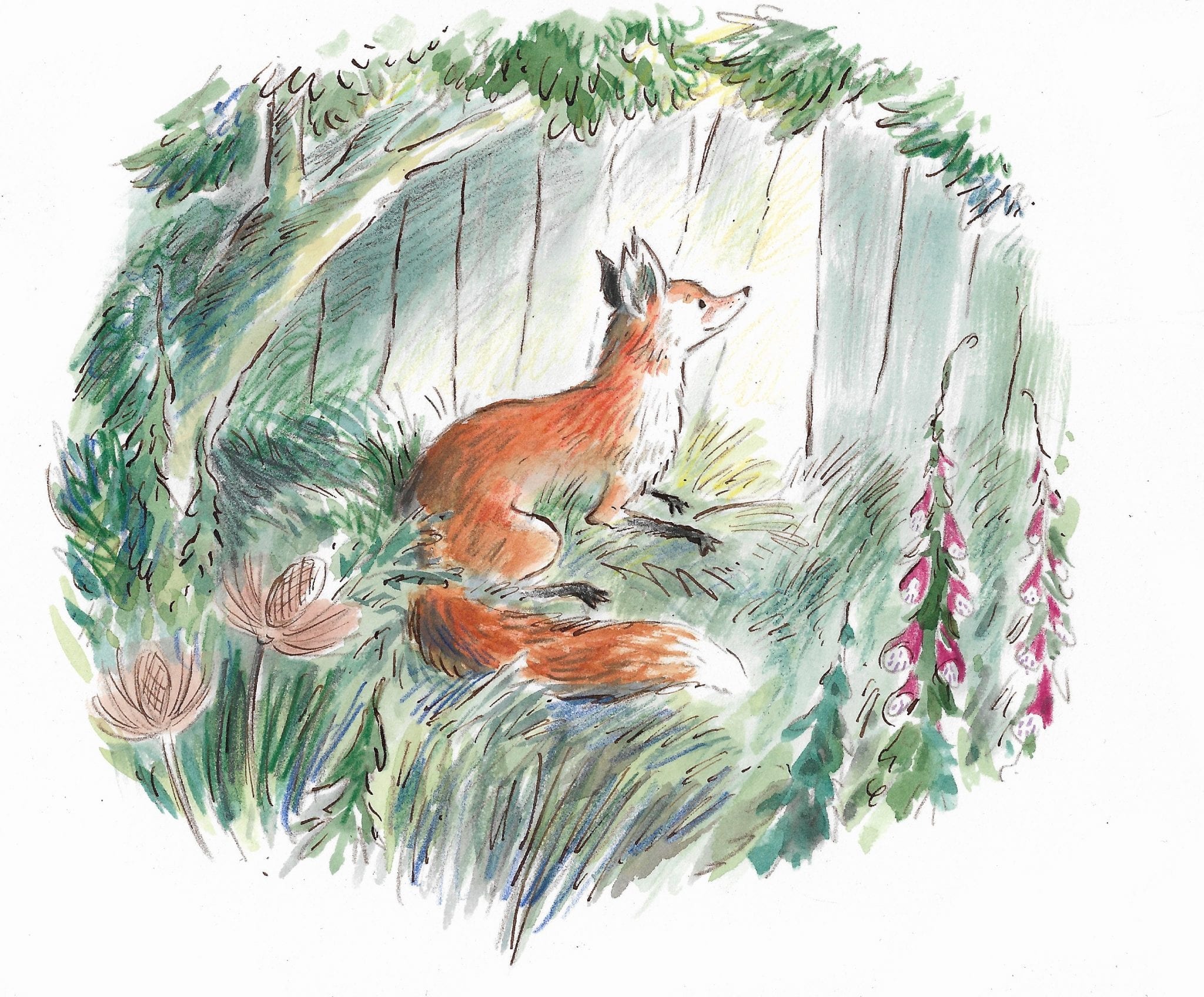 A little about the author
James is the award-winning author and illustrator of ELLA BELLA BALLERINA and the KATIE series. He's been creating books for children for 30 years.
He loves experimenting with different techniques and finding just the right approach for each new project. Alongside his work in publishing, James works with a variety of orchestras and musicians, presenting concerts that combine music and art, created live on stage, including the Royal Albert Hall. His collaborators include the BBC National Orchestra of Wales, illustrating classics like The Firebird.
He lives in his beloved Suffolk, where he grew up, and where the skies and light are perfect for artists. But when he can, he escapes with his Catalan partner, to Montserrat, near Barcelona, for churros and chocolate!
Select an image below to view the full gallery
ELLA BELLA BALLERINA SERIES – Hachette. Titles include: Sleeping Beauty, Swan Lake, Cinderella, The Nutcracker, Midsummer Night's Dream, Magic Toyshop
KOSHKA'S TALES: STORIES FROM RUSSIA – Graffeg
THE KATIE SERIES – Hachette. Titles include: Katie and the Dinosaurs, Katie and the Mona Lisa, Katie and the Impressionists, Katie and the Starry Night, Katie and the Waterlily Pond, Katie and the Spanish Princess, Katie in London , Katie's Picture Show.
ONCE UPON A TUNE: Stories from the Orchestra – Otter-Barry
THE FROG'S KISS by James Mayhew & Toto – Scholastic
KATIE SERIES
"An unsung hero of picture books… Mayhew's lively pastiches are a lovely way to start a lifetime of enjoying art: if you want to know what made Mona Lisa smile, ask Katie."
Amanda Craig, The Times.
ELLA BELLA BALLERINA
"Mayhew's simple storytelling and delicate watercolors in blues, pinks and lilacs meld together to tell the tale of the much-beloved ballet and evoke its timeless mystery and ethereal qualities for young audiences. Curtain calls for Ella Bella and the whole troupe."
Kirkus Reviews
ONCE UPON A TUNE: stories from the Orchestra
"A rich introduction to international fairytales and to classical music, with retellings of the tales behind six celebrated pieces, from Scheherazade to William Tell. Influenced by the folk art of the source countries, the sumptuous images reflect the mood of the music."
Nicolette Jones, Sunday Times Children's Books of the Year