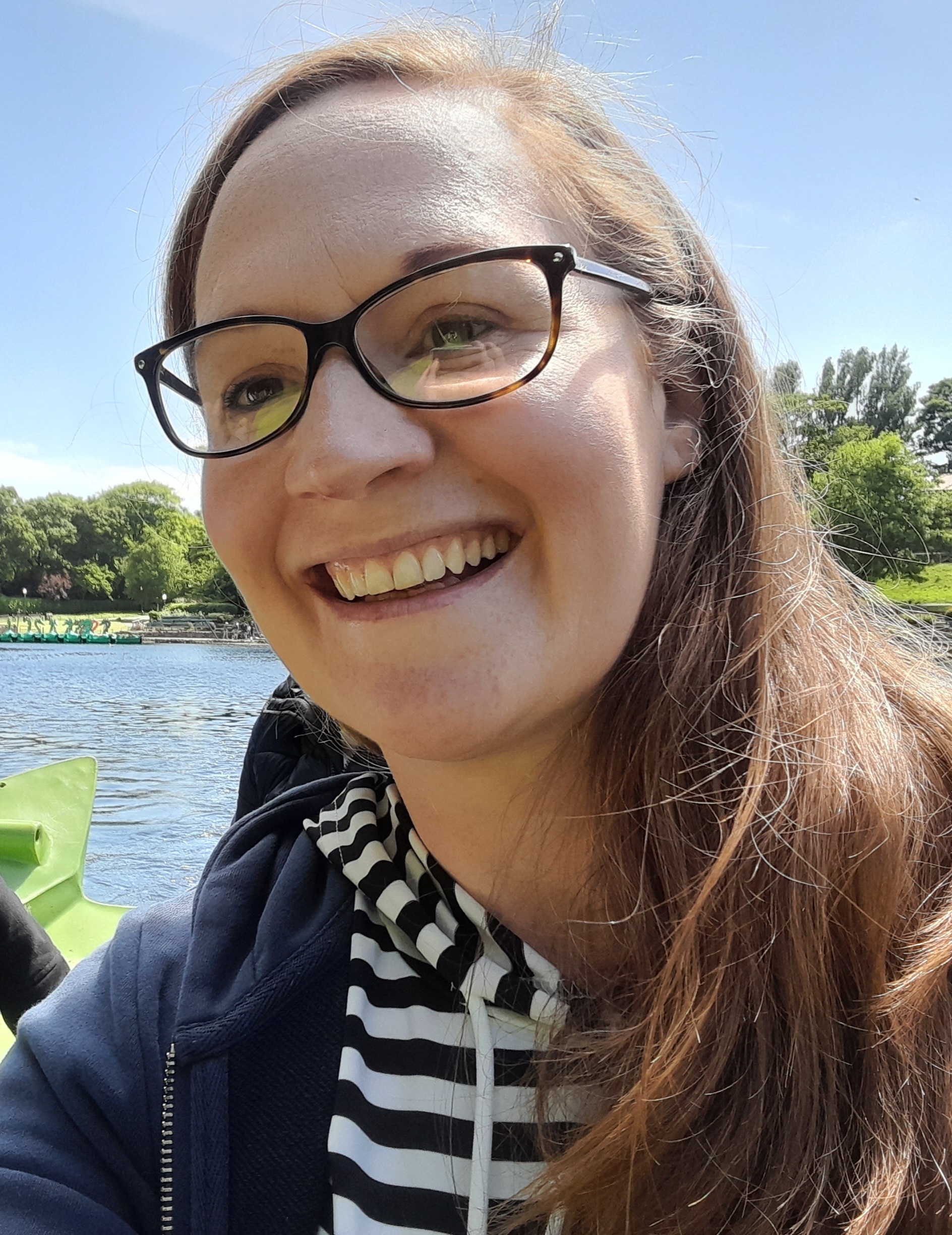 Gemma was born in Sheffield and moved to Wrexham to study Illustration at North East Wales Institute where she gained a first class degree. She won two awards at the New Designers Exhibition in 2006 which resulted in her being offered her first commission as a children's book illustrator.
Gemma is now back in Sheffield and lives with her husband, Chris and son Riley. Gemma enjoys drawing animals, especially foxes. She is lucky enough to live next to a park where foxes are frequent visitors to her garden at night.
Gemma also illustrates greetings cards and in her spare time enjoys playing around with clay and felting.
Select an image below to view the full gallery
WHAT'S THE TIME MR. WOLF? – Meadowside
TOM'S TREE by Gillian Shields – Gullane
MIMI MAKE-BELIEVE by Claire Freedman – Gullane
THE CARROT CAKE CATASTROPHE! by Elizabeth Dale – Gullane