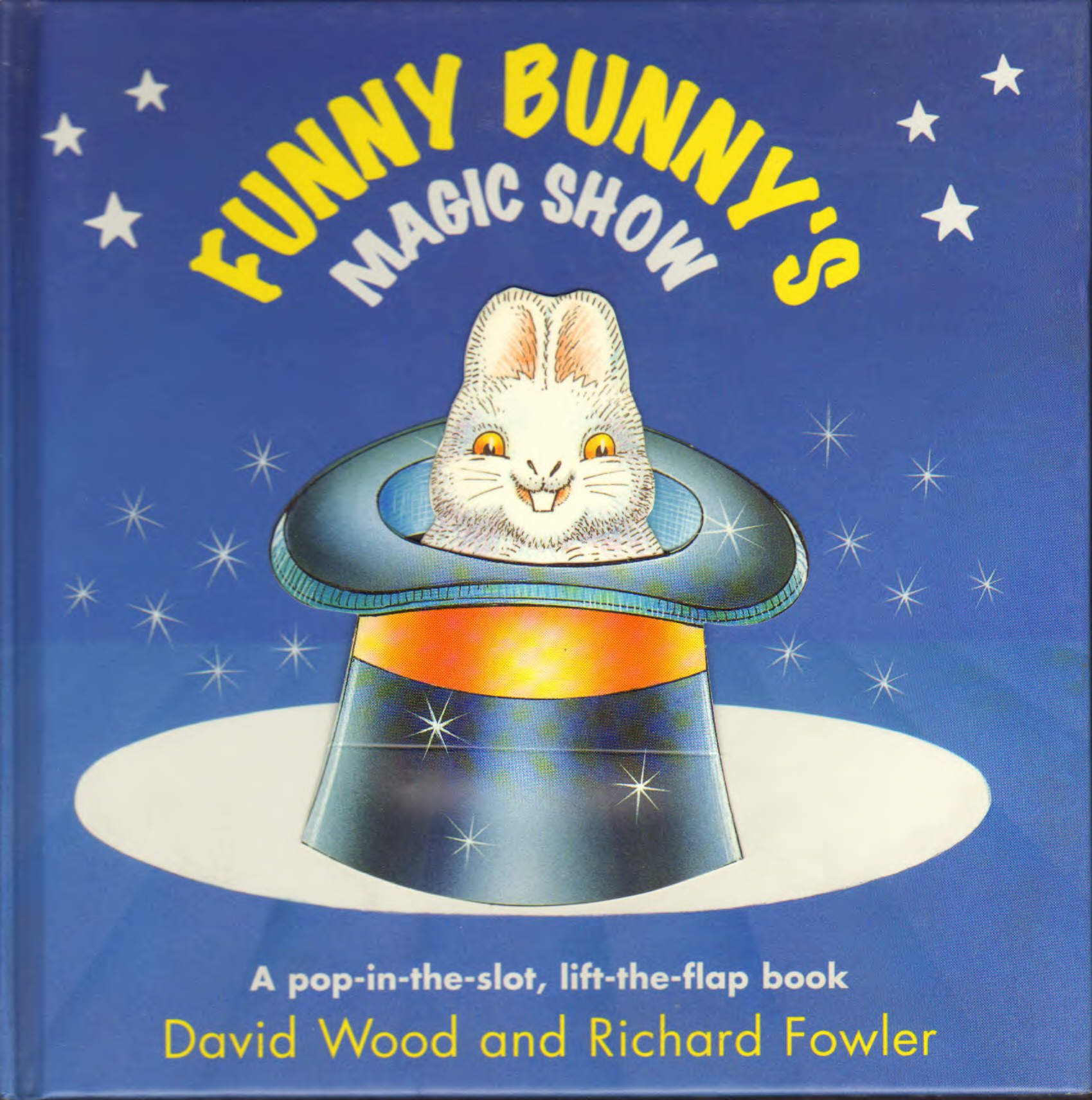 A little about the author
David Wood, OBE, is best known as 'the national children's dramatist' (The Times). His many plays and adaptations, including Roald Dahl's THE BFG, THE WITCHES, JAMES AND THE GIANT PEACH and DANNY THE CHAMPION OF THE WORLD, Dick King-Smith's BABE, THE SHEEP-PIG and Judith Kerr's THE TIGER WHO CAME TO TEA, are performed worldwide. After Chichester High School, David got (just) a BA in English at Worcester College, Oxford, then became a professional actor and writer.
He began writing children's books when publisher Liz Attenborough suggested he might adapt his play THE GINGERBREAD MAN. He is a member of the Inner Magic Circle and the Chair of Action for Children's Arts. He often writes his own songs for his plays and sometimes directs them too. Married to actress/embroiderer Jacqueline Stanbury, they have two grown-up daughters, Katherine and Rebecca.
Select an image below to view the full gallery
SIDNEY THE MONSTER illustrated by Clive Scruton – Walker –
A PRESENT FOR FATHER CHRISTMAS illustrated by Dana Kubick – Walker Books –
LADY LOLLIPOP, a play based on the book by Dick King-Smith – Walker Books –
MEG AND MOG: FOUR PLAYS FOR CHILDREN, adapted from the books by Helen Nicoll and Jan Pienkowski – Puffin –
THE BFG/ THE TWITS/ THE WITCHES PLAYS FOR CHILDREN, adapted from the books by Roald Dahl – Puffin –
THE GINGERBREAD MAN illustrated by Sally Anne Lambert – Puffin –
MOLE'S SUMMER STORY, WINTER STORY, BEDTIME STORY, FUNNY BUNNY'S MAGIC SHOW and SILLY SPIDER created with and illustrated by Richard Fowler – Transworld –
THE PHANTOM CAT OF THE OPERA illustrated by Peters Day – Pavilion –
PLAY THEATRE: JACK AND THE BEANSTALK and NATIVITY PLAY – Pavilion –
UNDER THE BED illustrated by Richard Fowler – Tony Potter Publishing –
Many plays for children published by Samuel French. DAVID WOOD PLAYS 1 – Methuen DAVID WOOD PLAYS 2 – Methuen –
THEATRE FOR CHILDREN: GUIDE TO WRITING, ADAPTING, DIRECTING AND ACTING with Jane Grant – Faber –