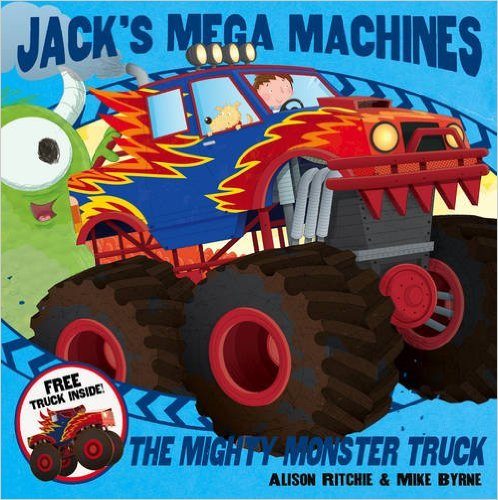 A little about the author
Alison studied French at Southampton University, and then went off to teach in Japan for a year. Back in the UK, she started working at Penguin, first in marketing and publicity and then in children's editorial. She has subsequently worked at various publishing houses as a freelance editor. She is the author of several picture books, including Me and My Dad which reached number one on the New York Times bestseller list.
Alison has two (grown-up) children and lives in a small village in Oxfordshire.
Select an image below to view the full gallery
ME AND MY DAD – Illustrated by Alison Edgson – Little Tiger Press
ME AND MY MUM – Illustrated by Alison Edgson – Little Tiger Press
WHAT BEAR LIKES BEST – Illustrated by Dubravka Kolanovic – Little Tiger Press
DUCK SAYS DON'T – Illustrated by Hannah George – Little Tiger Press
JACK'S MEGA MACHINES: THE DINOSAUR DIGGER, THE ROCKET RACING CAR, SUPERSONIC SUBMARINE, THE MIGHTY MONSTER TRUCK – Illustrated by Mike Byrne – Simon & Schuster Children's UK
ME AND MY GRANDAD – Illustrated by Alison Edgson – Little Tiger Press
ME AND MY GRANDMA – Illustrated by Alison Edgson – Little Tiger Press
THE FURFINS: CHERRY TAIL AND THE MERMAID WEDDING – Illustrated by Aless Baylis – Bloomsbury Children's Books
THE TWELVE DOGS OF CHRISTMAS – Illustrated by Marisa Morea – Simon & Schuster Children's Books
THE TWELVE CATS OF CHRISTMAS – Illustrated by Marisa Morea – Simon & Schuster Children's Books